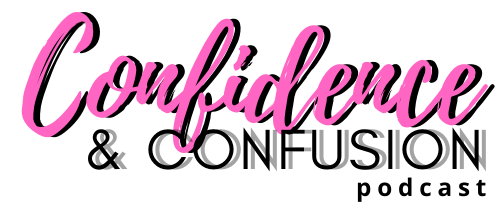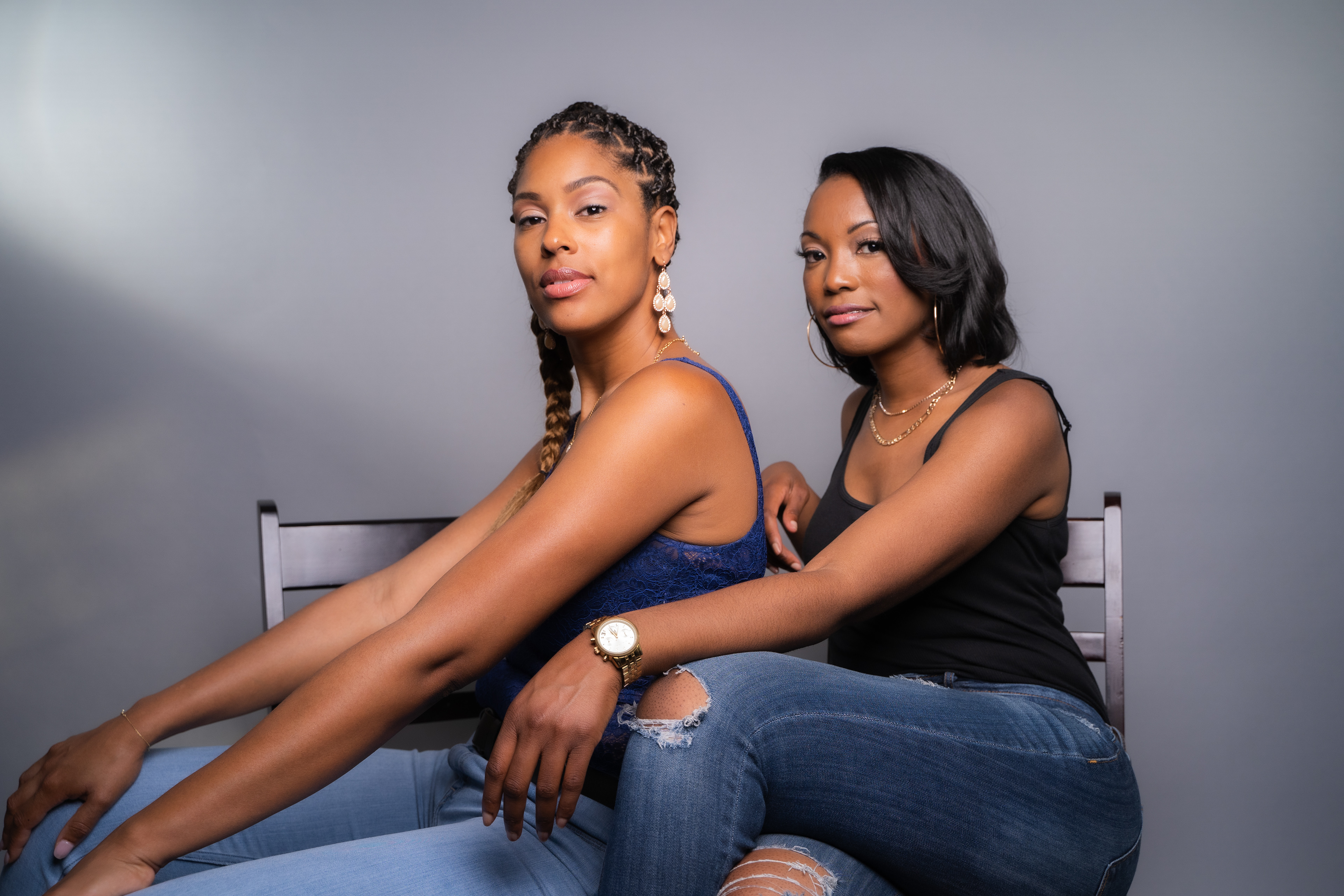 Just when you feel confident and think you have it all figured out, you're reminded that you don't! Sharita, a live event production manager & producer, and Toya, a filmmaker & producer, are best friends on a quest to make sense of it all. From finances and fitness to the state of the culture and relationships, these ladies along with their special guests, add real-life wisdom and a comedic spin as they journey into figuring out how to make life a little more glamorous and purposeful, and a lot less confusing.
Join our TRIBE and get access to exclusive content and offers!
Yassss... Welcome to The Tribe! 🎔 We're so excited you've decided to join us as we ride this crazy wave called LIFE! 🎔 Be on the look out for updates on new episodes, merch, and so much more! 🎔 Don't forget to follow us on Instagram, Facebook, & Twitter. 🎔 And remember... Life Ain't Easy, but We're Doing It! 🎔 ~ With Love, Toya & Sharita
©️ Sharita's World, LLC & Hunter Scott Productions, LLC. All Rights Reserved.​​​​​​​