"Life ain't easy, but we doing it!"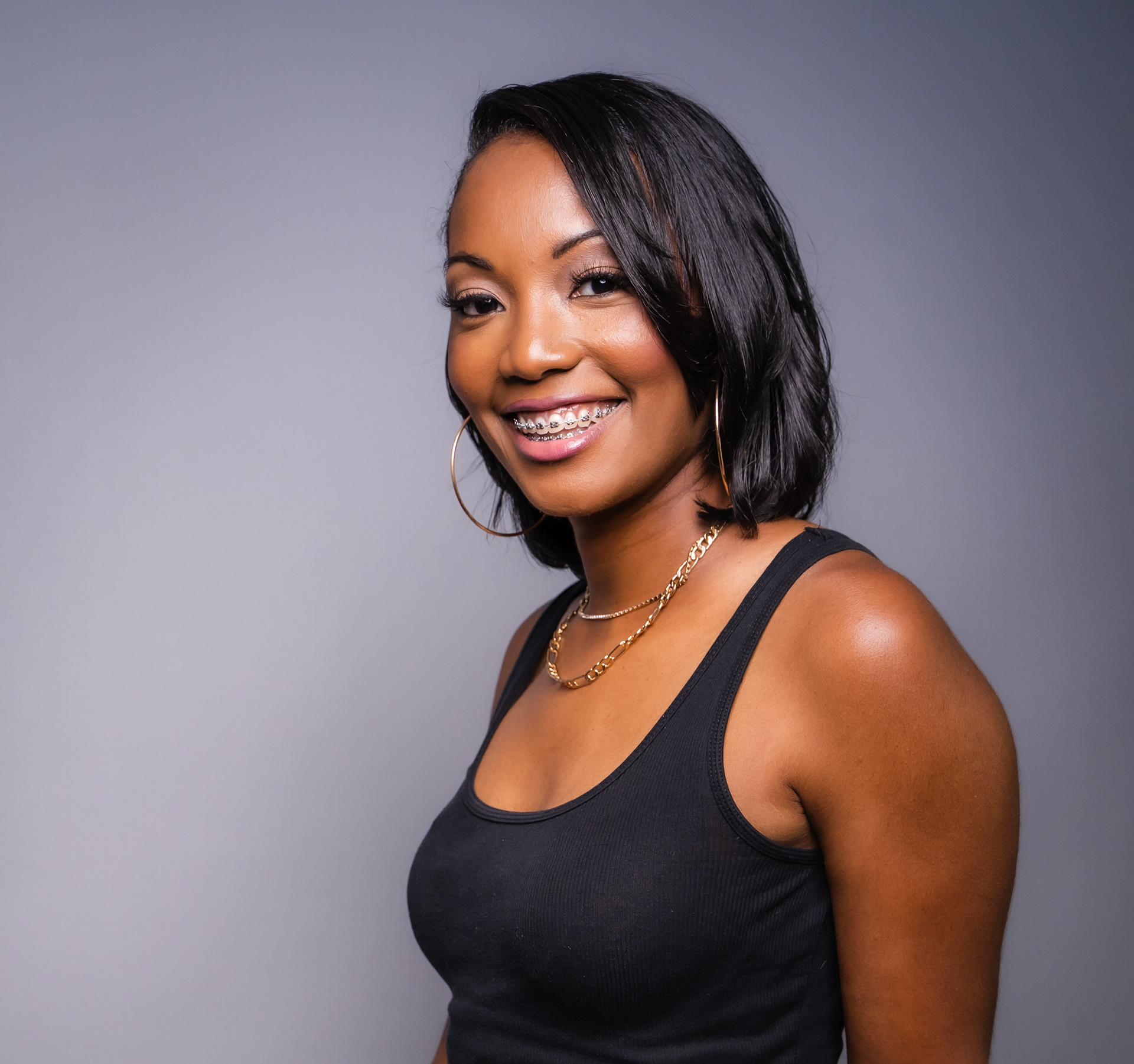 Toya is the CEO & President of Hunter Scott Productions. Writer, Director, and Producer who continues to make her mark in the film industry. Most notably known for producing the popular Netflix movie Black & Privileged: Vol 1.
Latoya made her directorial debut with the heartfelt short film, In Her Words, currently available on Amazon Prime and Kweli TV. Recipient of the 2019 Black Excellence Award for Outstanding Achievement in Film – Short as director. Many could say her love for the arts, love for helping others, and 15+ years in Corporate America fuels how she runs her production.
Yet, her favorite quote by the remarkable Maya Angelou describes her philosophy best, "People will forget what you said, People will forget what you do, but People will never forget how you made them feel."
Toya was born, raised, and currently resides in Chicago, IL.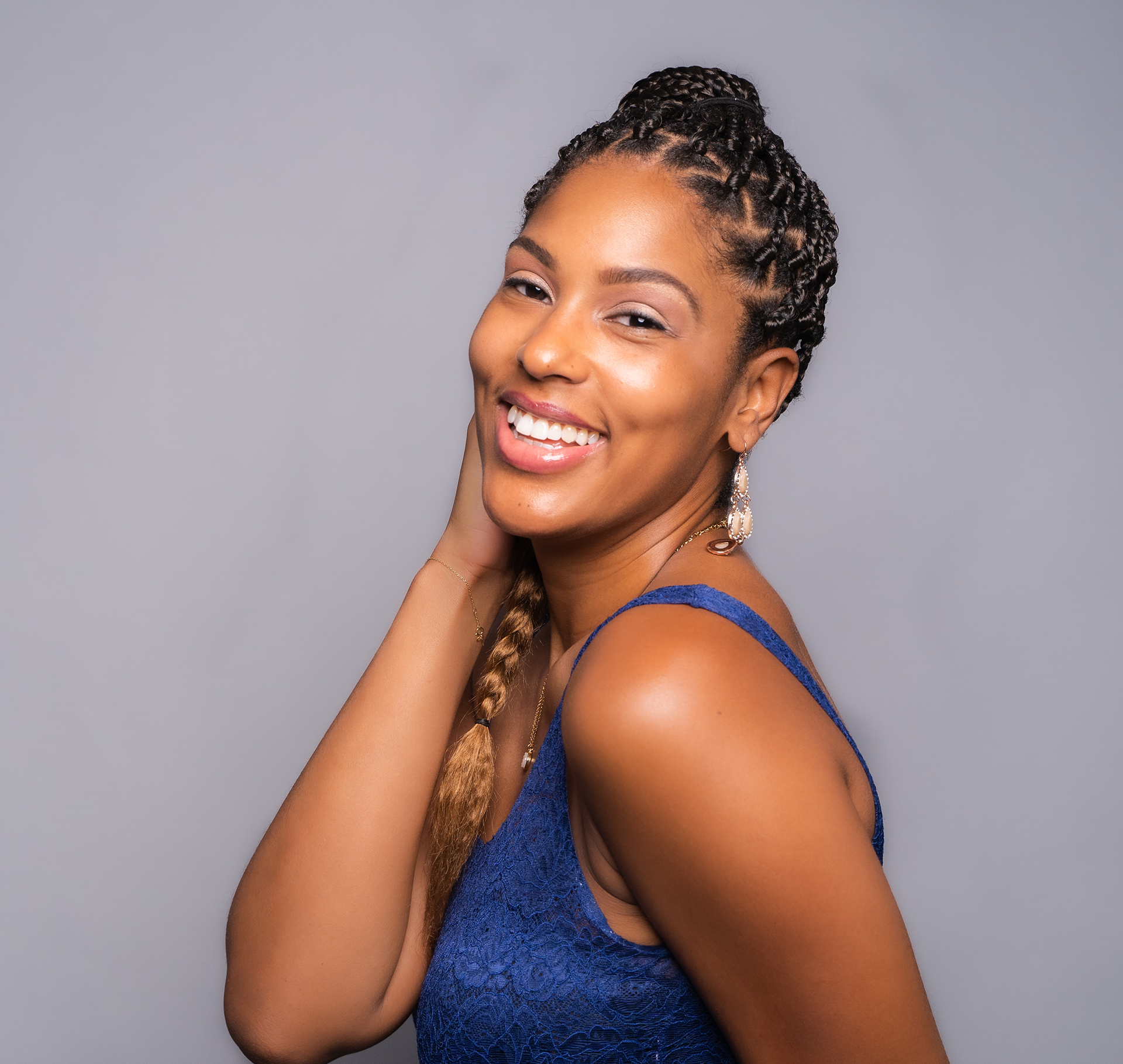 Sharita is a true go-getter, and force to be reckoned with. Best known for her ability to use strategy and an insane level of passion to execute big visions; she is building her own creative hub with Sharita's World™️, a live events/lifestyle production and management entity.
For more than 10 years, she's worked on the largest music festivals and live events from New Orleans to New York City; representing brands such as the National Basketball Association (NBA), Redbull, Nike, Essence Festival, The Voodoo Music Experience, New Orleans Jazz & Heritage Festival, WWE Wrestlemania, Playboy, Dove, and the DC Department of Behavioral Health.
When not handling the world's biggest entertainers or producing something of her own... she loves to travel, spend quality time w/family & friends, laugh out loud, read astrology, and bring awareness to humanitarian causes like mental health, women & children's rights, self-love and personal growth.
Sharita was born and raised on the Westside of Chicago, IL, and currently resides in New Orleans, LA